Written by Tiffany Tubman
August 20, 2017
I dedicate this article to the legend Richard Claxton "Dick" Gregory comedian, civil rights activist, presidential candidate 1968 (Nixon won), author, nutritionist and father to us all. From the inception of civil rights until yesterday.
Sunrise: October 12, 1932
Sunset: August 19, 2017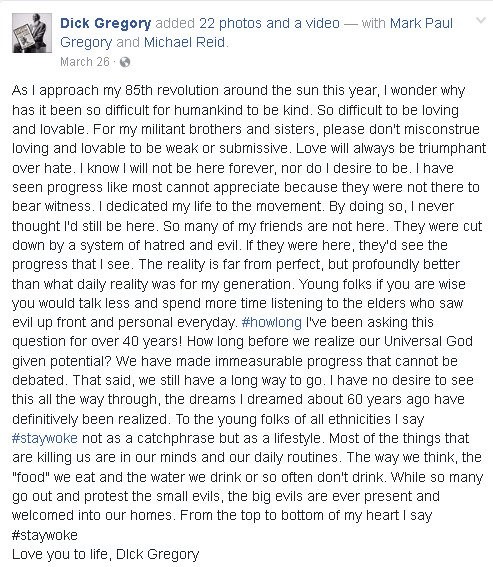 Those of us remaining on this earth are living during a race war, the Rahowa. All Melanoid people are a part of this war, whether we want to be or not. Your melanin places you in this war and all persons with melanin are victims or this war. Melanoid people are prisoners of war.
The online dictionary defines a prisoner of war (POW) as a person who is captured and held by an enemy during war, especially a member of armed forces. Let us be clear, the dictionary does not limit this term to armed forces member. Any person can be a POW. Another name for POW is prisoner of war.
Because Melanoid people are held captive in this war that we cannot escape, by definition, we are POWs of America.
POW definition as described by Wikipedia: Belligerents hold prisoners of war in custody for a range of legitimate and illegitimate reasons, such as isolating them from enemy combatants still in the field (releasing and repatriating them in an orderly manner after hostilities), demonstrating military victory, punishing them, prosecuting them for war crimes, exploiting them for their labor, recruiting or even conscripting them as their own combatants, collecting military and political intelligence from them, or indoctrinating them in new political or religious beliefs.
The Code of Conduct also requires service members to resist giving information to the enemy (beyond identifying themselves, that is, "name, rank, serial number"), receiving special favors or parole, or otherwise providing their enemy captors aid and comfort. For this reason, cooning violates the code of conduct.
Many Melanoid people, consciously or subconsciously, understand that we are POW because we do not have freedom. Freedom is defined in the online dictionary as the power or right to act, speak, or think as one wants without hindrance or restraint. The state of not being imprisoned or enslaved.
Simply put, freedom is living without fear. As Melanoid people in America, our group experiences realistic fears on daily basis. We fear becoming a hashtag do to race soldiers or their deputized agents, we fear our children and elderly could be beaten or attacked at any times, we deal with church shootings in our places of worship, and the fear of losing our jobs if we act "too black" or expect racial equality in the workplace. Speaking out or resisting the system of white supremacy in America makes a Melanoid person a target and you could lose your life, your livelihood, or both.
If we look at the historical context of this belief, history easily explains this perspective. This is the US leading up to civil rights under the Jim Crow era.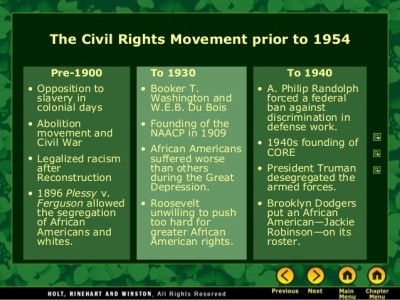 As you can see above, into the 1940s America had no concept of how to deal with the freed Blacks in America. With slavery abolished, there was much concern over the future of these captive people that were not recognized as equal to a white person.
The Euro-centric interpretation of history would have you to believe that Black people got fed up in 1954 and the civil rights movement began. The challenge is to think critically and go beyond that narrative provided. Black folks were always tired and always resisting. America had to design a new form of psychological control.
Then in 1949, 196 state parties from around the world came together (Post WW2) at the Third Geneva Convention to develop treaties relative to the treatment of prisoners of war. The treaties defined humanitarian protections for prisoners of war.
The articles of the treaty described religious, intellectual, and physical activities, discipline, limiting financial resources (controlling their economy), and the allowance of a power structure among POWs that establishes rank and integration with the captors.
After this guidance, had been set, America was ready to end segregation and introduce a new formation to maintain the system of white supremacy. Although many whites opposed, the political majority decided it would be the best way to handle these freed Africans and continue their captivity and oppression with the least resistance from the group as possible.
Civil rights begin in 1954: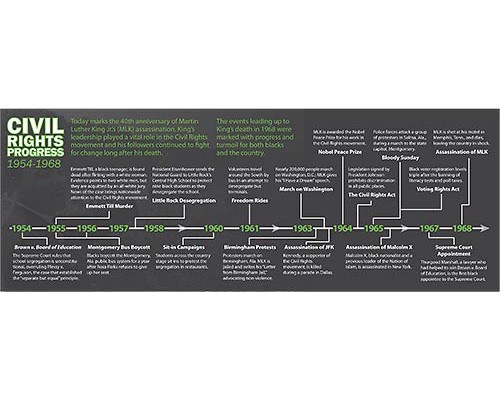 By the time The Civil Rights movement lost force, everybody had rights and Affirmative Action protections.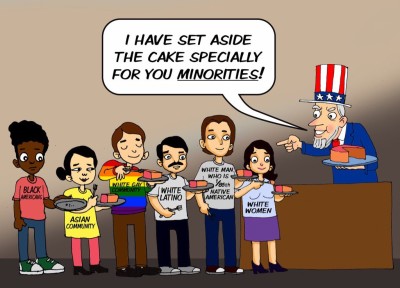 We must develop the prisoner of war mentality. We are beaten and murdered with impunity. Fortunately, there are some methods to bolster your mental strength which are proven to work in everyday life and which will also help a POW:
A positive outlook on your future will make you more resistant to psychological stress. Never give up hope!
Autosuggestion: Tell yourself that you're strong and that you are a survivor. The human psyche is surprisingly susceptible to pep talk, even when it comes from yourself. I always called this method "Lying to myself." It works miracles in all kind of situations.
Accept what you can't change and live for the day: You must survive your captivity one day after the other, so don't worry about tomorrow but be prepared. Keep at least a month food supply of non-perishable food and bottled water. Be armed and ready to protect yourself and your family by any means necessary.
There has been a sudden shift in focus from systematic racial injustice to removing statues. The focus should be on punishing white supremacists who harm Black people, but it is being ignored. The dominant society has used the recent domestic terrorism events in Charlottesville, to make symbolic changes and not systematic changes that would lead to a system of justice. There is a blatant refusal to disrupt the system of white supremacy that governs us.
However, if Melanoid people push equal rights or Black rights, we are labeled as a hate group. Recently the Southern Poverty Law Center (a white run organization claiming to fight racism) has identified a new category of hate called a black separatist including a black bookstore. Black empowerment in America is a war crime/hate crime.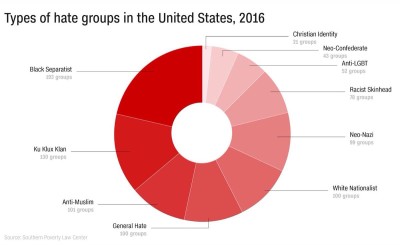 The messages we communicate should be clear, concise, and consistent. We must be repeating to every person interested in how to help or how to make the racial conditions better in the United States the following:
We must replace the system of white supremacy with a system of justice.
We demand honest, critical thinking, and objective perspectives based on fact.
We demand reparations. That is the only way to have true justice and repair this country build by our Ancestors with no benefit. White people passed down property and wealth to their children that we generated and Blacks have passed down debt.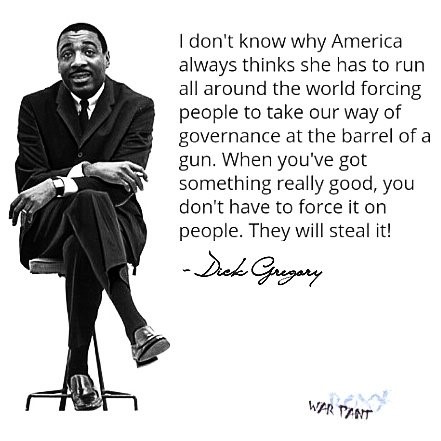 Tiffany Tubman
Twitter: @montswife16
Email: tubmanfights@gmail.com