This week, we ran a story on an East Indian internet troll who's twitter page was deleted because of his racial antagonism. Now Annand Virk, who goes by the online handle Bunty King, issuing on a failed online campaign , pretending he was "censored" because of his "views".
Bunty King  is now being embraced by those in the Alt-right, and other white supremacist circles who share his anti-Black views.
Bunty King is also known to flash the white power hand signal, which is an "inside joke" within white supremacist circles, seemingly in an attempt to show allegiance. Many non-white victims of white supremacy will engage in this type of behavior in an attempt to not be targeted themselves.
Bunty King is trying to build his followers up online by claiming that he was banned from twitter for "speaking out against racism", but below are a series of tweets from his terminated account where  Bunty King repeatedly used the N-word. Also in these tweets, he specifically says that he is "not Black", so the "I used the N-word as a term of endearment" is not applicable. This is how Bunty King "speaks out against racism":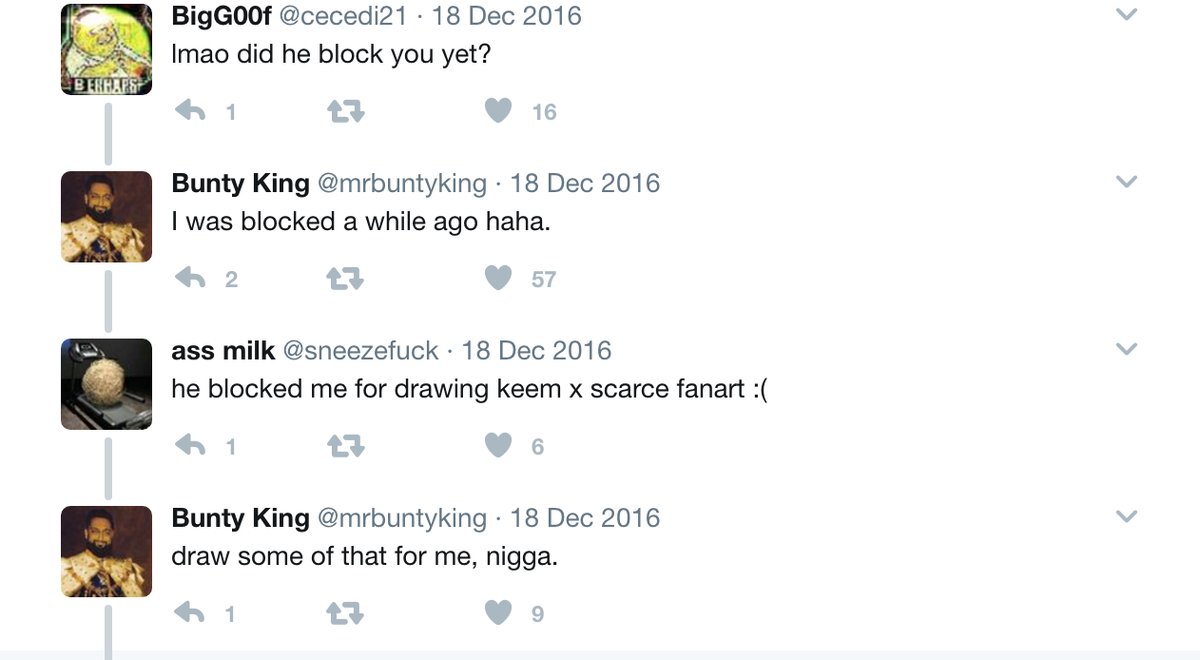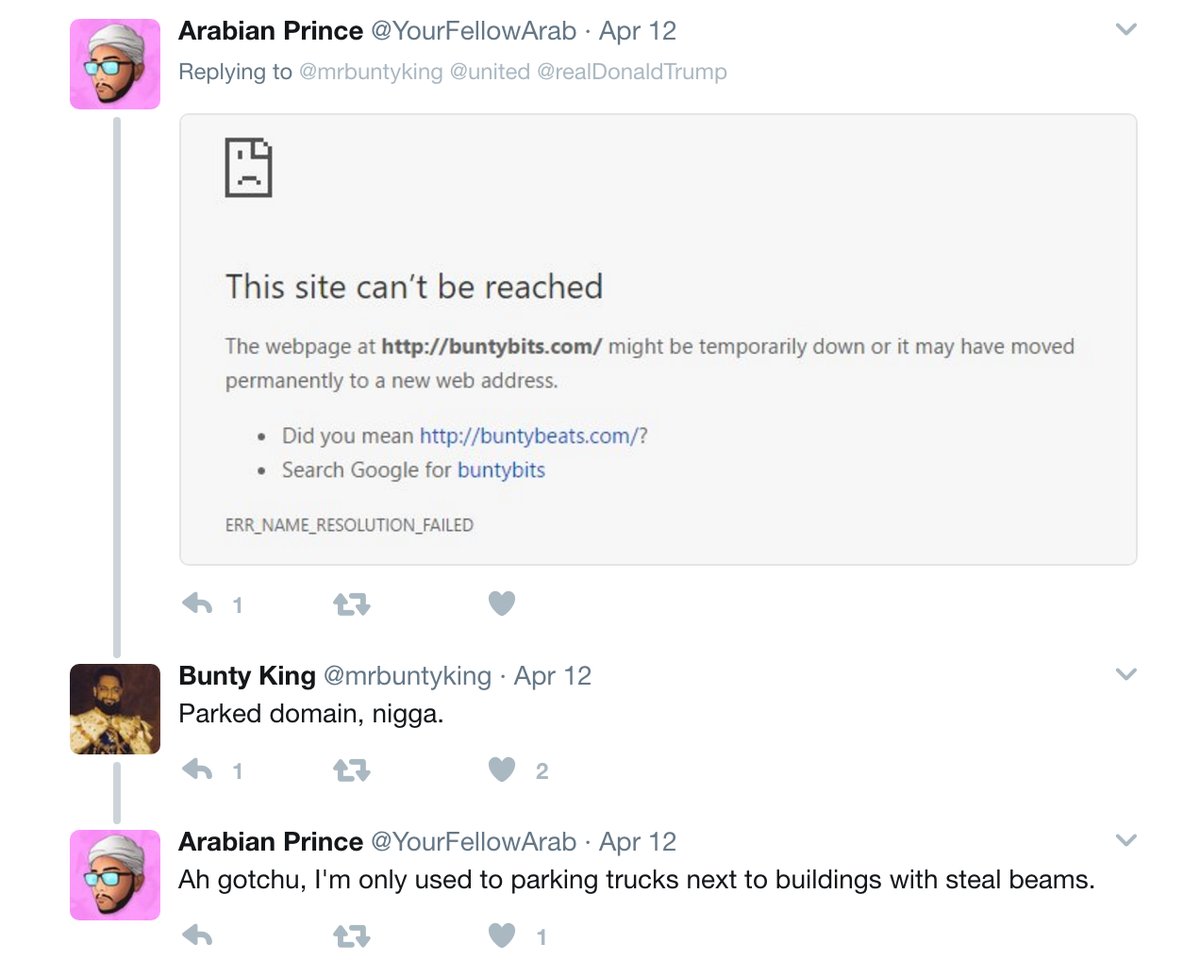 In this following exchange, Bunty King makes a reference to victimizing a Black person.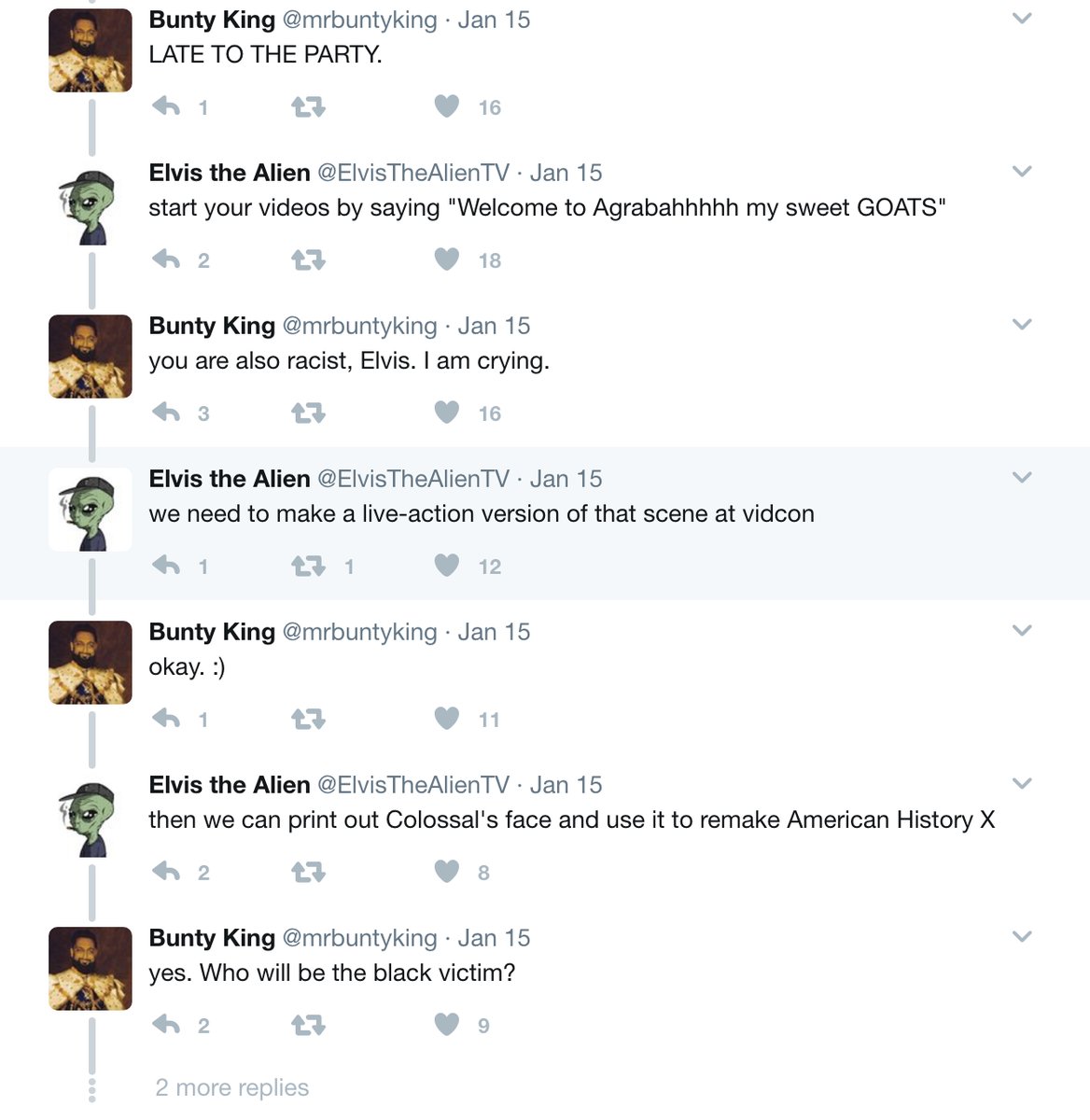 In the video below, Bunty King admits in his own words, how he grew up thinking that "brown people weren't cool", and he admits when he is with his white friends, he tries to be "the whitest guy ever". The pathetic display of self hatred can be seen below.