Written by Tiffany Tubman
Family, we have been listening to the teachings of respected elders (like Tariq Nasheed) and others heavily involved in Black Empowerment and understanding white supremacy.  Since the start of the Trump Administration, we have all witnessed more of the overt white supremacy; however, we should all be aware that covert white supremacy is still increasing and being practiced at an all-time high. These practices have been illustrated through policy on both the local and national level, as well as attacks on prominent members of the Melanoid community such as Zach Randolph of the Sacramento Kings. Brother Randolph was maliciously charged with intent to sell marijuana based on the "I'm white and I say so" law governing the new Jim Crow 2.0 in the continued war on Melanoid People. This is a show by white supremacy and main stream media news outlets to make the charges more severe and costly for him to fight. The latest attack on Melanoid sports players such as Zach Randolph, Colin Kaepernick, and LeBron James further prove that socioeconomic status, having money, or fame does NOT exempt you from systemic white supremacy. Check out this powerful diagram below outlining some major actions in what you can expect during this current climate of mixed overt and covert white supremacy and the attack on Melanoid people. (Table 1)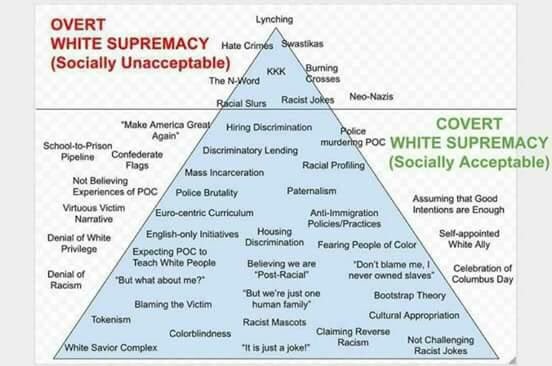 Table 1. Overt and Covert White Supremacy Actions 2017
Historically, there have been four major battles of this Race War under the system of white supremacy in the United States, starting in 1625 with the first recorded inception of chattel slavery orchestrated as a genocide attack on African people, kidnapped and forced into enslavement by people today commonly called white people. Our battles and fights (as explained in depth by Dr. Umar Johnson) have included:
Humanity-Battle Phase 1 where Melanoid people fought to get non-melanoid people to understand we are human. We are not property to be bought, sold, traded, or inherited for their demonic purposes.
Liberty-Battle Phase 2 where Melanoid people fought for freedom from slavery
Equality-Battle Phase 3 where Melanoid people fought for the end of Jim Crow 1.0, desegregation, and items that non-melanoid people lumped into a term called "Civil Rights" that includes basic human rights.
Survival- Battle Phase 4 where Melanoid people currently fight for survival against genocide through the attacks of both overt and covert white supremacy.
Family, while the phases of the battle can be overlapping and ongoing, our current phase of Survival is the most critical fight that we have ever encountered. The purpose of this article series to is help us with Battle Phase 4.
To better understand this series, I am asking all persons interesting in helping with special emphasis on all Melanoid people to engage this article series. Learn from the articles, but also bring something to the articles. Provide feedback and engage the topics.
I have provided you with the basic background and relevance. To prepare for future articles and survival for our families and communities, we are making a few requests. "Stop marching! Unless you are marching to the nearest Black Owned Business and balling out!" in the words of Professor Kaba Hiawatha Kamene. I will request one march from you in all seriousness: March to a Black Owned bookstore and purchase the following:
There is a required reading list that every family member of Melanoid Nation must have:

Racial Matters: The FBI's Secret File on Black America 1960-1972 by Kenneth O'Reilly
The United Independent Compensatory Code/System/Concept: A Compensatory Counter-Racist Code by Neely Fuller, Jr.
The Isis Papers: The Keys to the Colors by Dr. Frances Cress Welsing

There is a required documentary list that every family member of the Melanoid Nation must have:

The Wannsee Conference
Hidden Colors 1: The Untold History of People of Aboriginal, Moor, and African Descent
Hidden Colors 2: The Triumph of Melanin
Hidden Colors 3: The Rules of Racism
Hidden Colors 4: The Religion of White Supremacy
These materials will enlighten you and encourage you as we progress through the solutions for survival during these trying times. As seen in Table 2 below, we have come a long way, yet we have so far to go. We can make it, we will make! We have seen that the system of justice and the system of white supremacy cannot co-exist. We will not stop until we have created a system of justice in the United States and beyond. All Melanoid people across the world will benefit from this new system.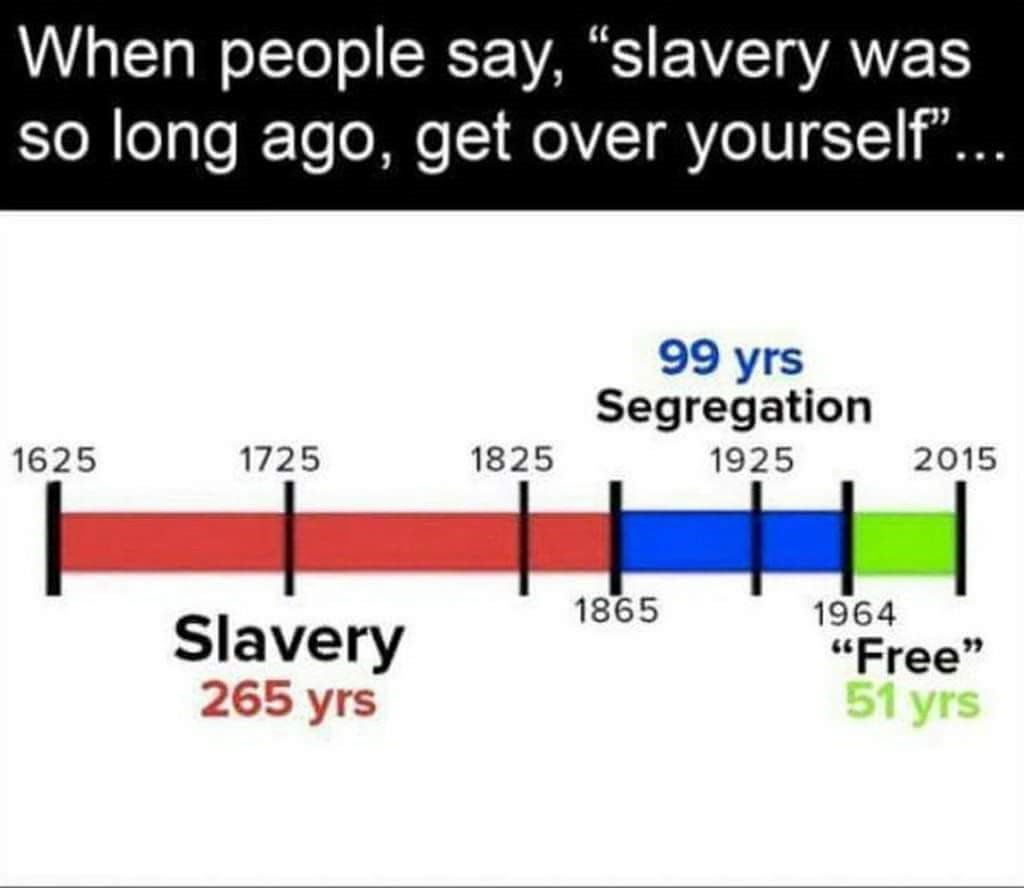 Table 2. The History of Melanoid People in the United States of America.
We are asking all Melanoid Nation family to stay safe, stay on code, and get your Second Amendment game strong. We have the right to protect ourselves. We will be posting more articles on survival methods during this high alert times.
Tiffany Tubman
Twitter: @montswife16
Email: TubmanFights@gmail.com