Prince's sisters have told the company to immediately return the unpublished work taken from his secret vault
By Kenny Anthony
According to reports, Comerica Bank & Trust hired a firm to "collect" Prince's unreleased material from his Paisley Park private complex, and the music is said to be worth $200 million (£169m). The tapes were taken without the permission of Sharon and Norrine Nelson, Prince's half-sisters and two of the six heirs to his estate.
The sisters told reporters that they were not consulted when the decision was being made.
Sharon and Norrine were also in contact with the Associated Press, and this is what Sharon had to say on the issue: "We want the music back home in Paisley Park where it belongs."
Norrine stated: "It's extraordinary and unconscionable that the music has been moved from a place that it had been safe at for over 40 years."
A Paisley Park official told the sisters that a considerable amount of content was seized from Prince's vault sometime in September.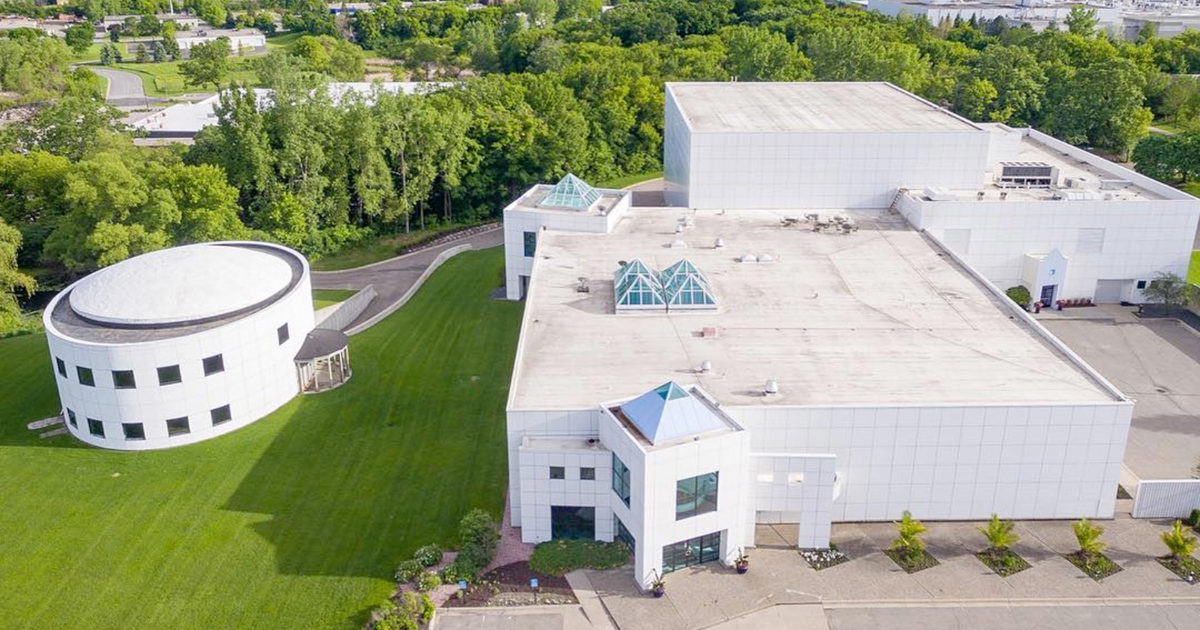 Prince's Paisley Park Private Estate and Production Complex
Comerica Bank & Trust released this statement: "In an effort to ensure the preservation of Prince's audio and visual content, Comerica selected the premier entertainment storage and archive company, Iron Mountain Entertainment Services, on four separate occasions, Comerica discussed the process with the heirs and any suggestion otherwise is not accurate."
Comerica also added: "After reviewing the storage conditions at Paisley Park and out of concern regarding the consequences of a fire or other loss at the facility, Comerica determined that it was necessary to transfer the audio and visual content to a secure location where all of the original content could be securely stored and digitized as a safeguard against the destruction or loss of any original content."
Norrine clearly stated that the unreleased songs have been safe and in the same vault for over 40 years. Moving his work to "protect it from potentially being destroyed in a fire" is a deceptive & nonsense fabrication. In reality, they've used this as an opportunity to copy his work by digitizing the content.
In addition, towards the end of Prince's music career, he was often seen with the word "slave" written on the side of his face.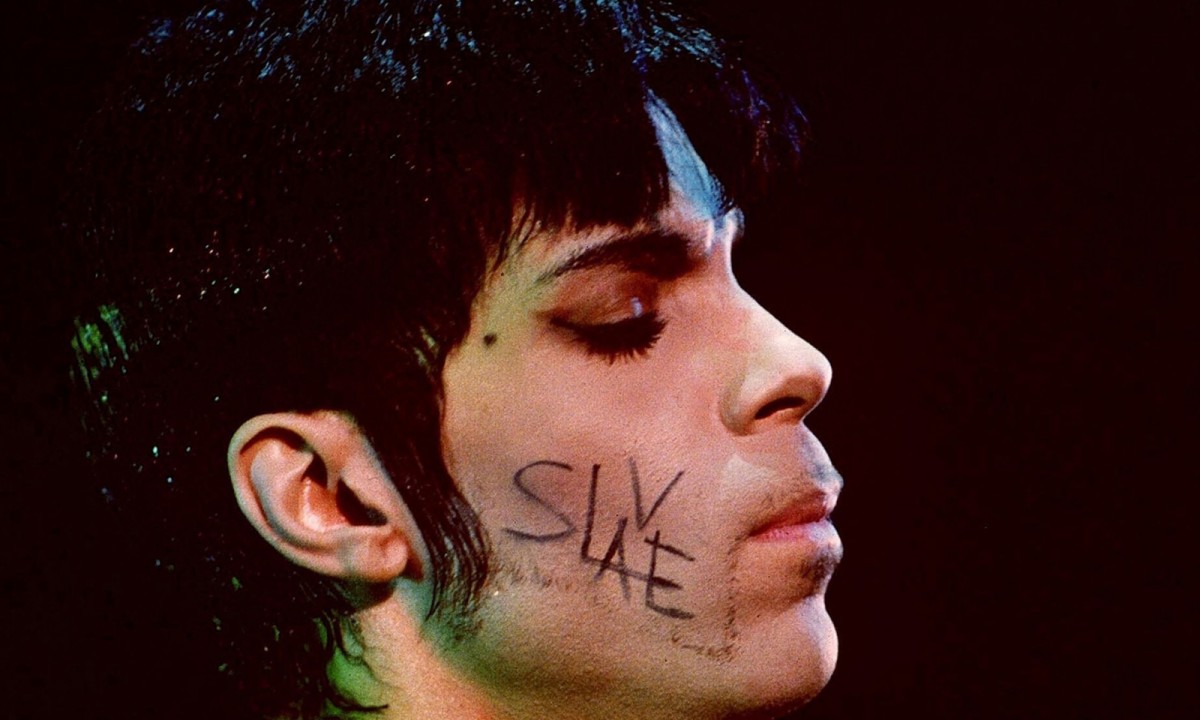 This was during the back and forth conflict with his former record label; Warner Bros. Records. Prince then became independent once he realized that his contractual deal was daylight robbery, and went on to finance himself while producing his own music. Unfortunately, he did not have ownership of his past catalog.
In April 2014, Warner Bros. had a sit down with Prince to "rekindle their broken relationship" and negotiate future music ventures. They offered Prince the opportunity to own all of his previous music, but in return, they asked him to re-master his Purple Rain album just before the 30th anniversary.
Many speculate that this deal was allegedly a conniving ploy by Warner Bros. in order to gain control of his entire catalog, specifically his unreleased material, which is knowingly worth hundreds of millions.
Prince is said to have so much unheard music, he would've been able to release an album once a month for a decade.
This situation is somewhat similar to what Michael Jackson experienced with Sony Music. Michael owned the publishing rights to the Beatles catalog, which led to his fallout with Paul McCartney and Sony. After Michael's death, Sony Corp. managed to own 50% of his shares in Sony/ATV Music Publishing, which is the largest music publishing company in the world. Sony/ATV Music Publishing owns the rights to songs from music artists such as Beyoncé, Lady Gaga, Taylor Swift, and The Beatles. The Sony Corp. now have full control of the company, which was formed in partnership with Michael Jackson in 1995.
This is a common theme with legendary Black artists in the entertainment business, especially when they become conscious and attempt to practice sole proprietorship. People may not be familiar with Prince's pro-Black activism, and along with his activism, he was a big fan of Tariq Nasheed's best-selling Black history documentary filmseries, Hidden Colors.
Prince's unreleased content has allegedly been "moved" from his Paisley Park private complex in Minnesota, to an unknown site in Los Angeles. The sisters argue that they should have been given a notice period of 14 business days, and plan to take legal action against the company.