When people think of the concept of lynching, many assume that lynching means just hanging a person accused of a crime. But the basic definition of lynching is to execute someone who has not been found guilty of a crime at a legal trial. Thats all lynching is. And since 2014, more unarmed Black people in the United States have been legally lynched by suspected white supremacist race soldiers posing as police, than the entire 1950's and 60's combined.
There were a total of 9 documented lynchings in America in the 1950's and 60's. But according to the Mapping Police Violence website, over 100 unarmed Black people were executed by suspected race soldiers in 2015 alone. The Guardian website has a database that lists the 2016 police killings. And when you compile the number of unarmed executions of Black citizens, and include the number of cases where race soldiers lied about the victims having a weapon (or lied about being threatened by a weapon, as in the Keith Scott case), the 2016 execution toll gets close to 100.
And in almost all of these racialized executions, the suspected race soldiers posing as police are never charged or punished.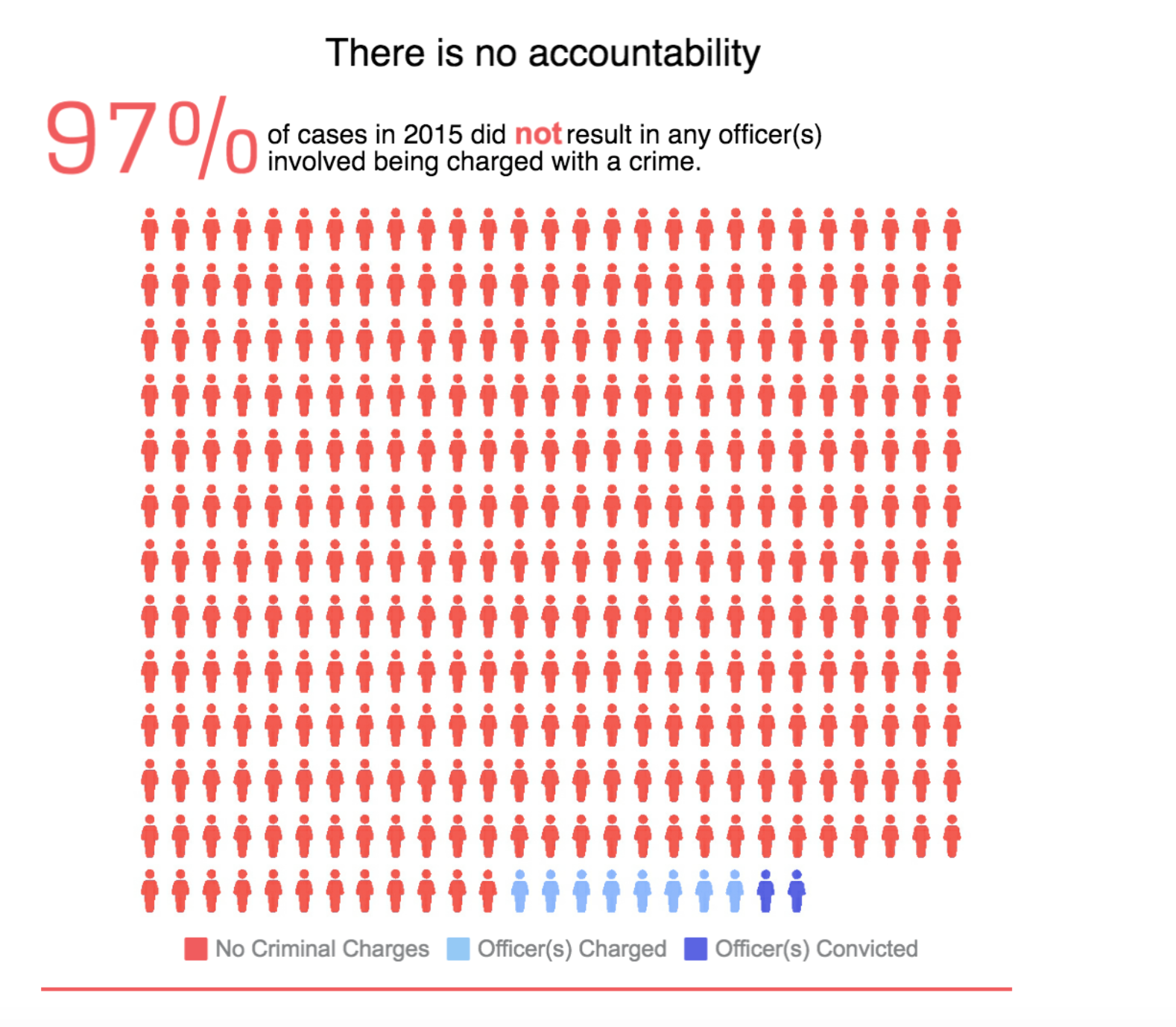 In 2006 the FBI issued a warning stating that white supremacist organizations are infiltrating law enforcement. Yet, the government chose not to do anything about this terror threat against innocent citizens. Because these white supremacist race soldiers were infiltrating law enforcement for the sole purpose of executing innocent Black citizens.
And this is exactly what has been happening to unarmed Black Americans. So Black Americans must come to the realization that they have a God given right to protect themselves by any means necessary.